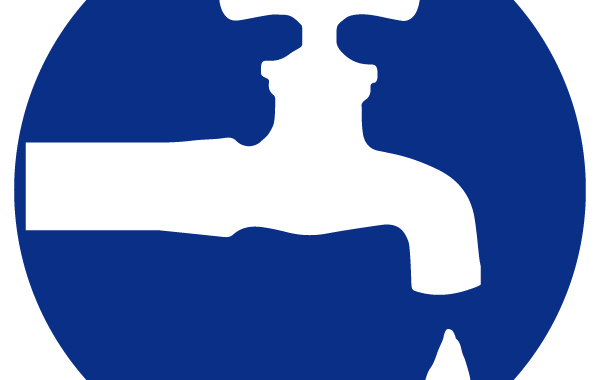 How an Unpaid Water Bill Can Become a Lien
If a homeowner does not pay a water bill for the home that receives water and sewer services, did you know that unpaid bill can become a lien on that home? And, what's scarier, that lien, if not paid, can be foreclosed upon.
The issue goes deeper too. Let's say you decide to purchase that foreclosed home. As a new homeowner, you may find out that your new home comes with more than you bargained – a lien!
Here's what happens. When a property owner goes into default, along with not making the monthly mortgage payments, many owners stop paying not only their property taxes, they also usually stop paying their utilities too.
Property Taxes Get Recorded
When property taxes go unpaid, the county that collects the property taxes will record a lien against the property. When a potential buyer has a title company perform a title search to check to see if there are any liens or other encumbrances, property tax liens do show up and are detailed on the preliminary title report. This is great. It's readily available information for all to see. Due to these findings, title to the new owner will not be transferred until these liens are paid. Usually they are cleared by the bank or entity that is selling the property.
Utility Bills Don't Always Get Recorded
When these utility bills, like their water, gas, and electric bills go unpaid, sometimes liens are recorded, but more often than not, liens are not recorded. This means that unpaid balances to the local water company, power company, and/or gas provider will not show up as liens on the preliminary title report.
What Does This Mean to a Buyer of a Foreclosure Property?
If you do not take the time to investigate the status of the utility billing to determine if there is a past due amount, and there is a balance due by a previous owner (or even the previous bank owner) – once you take ownership of your new house the utility company may refuse you service until the amount is paid in full, or they may attempt to collect the entire past due amount from you.
Do your research, and have Florida Municipal Lien Search research records for unrecorded liens and perform a complete municipal lien search.
About Florida Municipal Lien Search (FMLS)
Florida Municipal Lien Search, LLC is a privately owned and operated company providing title agents, attorneys, and realtors with unrecorded and municipal lien searches for all of the cities and counties in the State of Florida. Florida Municipal Lien Search conducts searches for municipal and county liens, unrecorded utility services, code enforcement violations, code enforcement liens, property taxes and special assessments. Founded on the principals of honesty and integrity, FMLS strives to make each and every client a long term, ongoing relationship. For more information, visit https://floridamunicipalliensearch.com or call 321-325-6255.