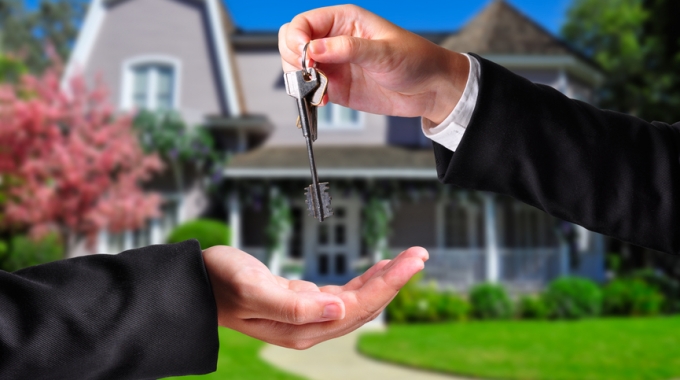 Why Get a Municipal Lien Search?
A Municipal Lien Search is an important part of purchasing a property and here's why…
There are so many i's to dot an t's to cross when it comes to buying a property that small things can slip through the cracks. When you have a Municipal Lien Search performed for you, you protect the buyers from something slipping through the cracks that can end up as a costly oversight. Going through this process can save the buyer time, money, and heartache when it comes to unknowingly acquiring debt from municipal charges..
Just take a look at some of the great reasons why getting a Municipal Lien Search should be a standard part of any closing process:
Unrecorded Municipal Liens: There can be so many unrecorded charges on a property. Permits left open or other unrecorded charges are no longer the responsibility of the former property owner but could then go to the new owner if they go unpaid.
Title Insurance Agents are not conducting these searches: Unfortunately, there is no one party that this responsibility falls on, therefore it can go unresolved if it is overlooked.
Better safe than sorry: Although this search can have a cost associated with it, it can prevent you/your client from paying a much larger cost when it discovers unpaid taxes and balances.
Coverage: A Florida Municipal Lien Search from Property Debt Research includes these reports:

Real Estate Property Taxes
Code Enforcement Violations
Unrecorded Municipal and County Debts
Open and Expired Permits
Special Assessments
Water Utility Balances
Solid Waste Utility Balances
Sewer Utility Balances
Building Violations
In Florida, Municipal Lien Searches are available to real estate agents, title agents, attorneys or anyone who is purchasing their property on their own. It's convenient to order a Florida Municipal Lien Search online because the service is available 24/7. Even if you're in a rush, this service is available and will be ready when you need it. Don't make a costly mistake, order your Florida Municipal Lien Search today.
About Florida Municipal Lien Search (FMLS)
Florida Municipal Lien Search, LLC is a privately owned and operated company providing title agents, attorneys, and realtors with unrecorded and municipal lien searches for all of the cities and counties in the State of Florida. Florida Municipal Lien Search conducts searches for municipal and county liens, unrecorded utility services, code enforcement violations, code enforcement liens, property taxes and special assessments. Founded on the principals of honesty and integrity, FMLS strives to make each and every client a long term, ongoing relationship. For more information, visit https://floridamunicipalliensearch.com or call 321-325-6255.