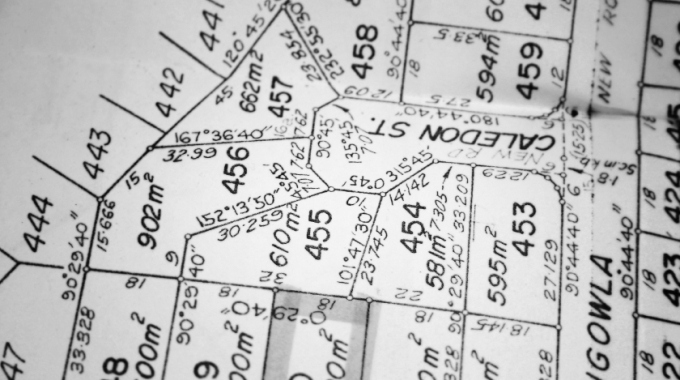 What to Know When Doing a Title Search in Florida
Doing a title search when buying an abandoned property, a parcel in a foreclosure sale, or a building in a tax auction is important for a number of reasons. One specific reason that many don't think about during the process is the risk of assuming someone else's hidden debt. Sure, you've heard that a title search is necessary to make sure the property is free and clear of any liens, but what if there are unreported liens? Did you know that was even possible?
Let's take a step back and ask, why do the title search in the first place? The biggest and most important reason for a prospective buyer to do a title search is for security purposes. If a buyer is not working with a real estate broker or lender, the title search can come in handy for them to determine the current ownership of the property. This step can also identify any additional liens on the property, in most cases. More on this later…
The title search process can seem taxing and confusing at first but at the root of the process it is not difficult at all, but it does require some legwork and knowledge of where you need to go, and what you're actually asking for. Since all property records are a matter of public record, this means that anyone can run a title search for any reason. This can be done at your local tax assessor's office and simply by having the description of the property as well as the lot number and parcel number of the property, if it is available. The next step is to visit the county clerk office or courthouse to view the titles and deeds for individual properties using the information obtained from the tax bill.
Now that you have the information what should you be looking for? The information from the title search should include the owner's name, the date of the title recording, a list of outstanding liens on the property and whether there are other hindrances. Also on this title search the potential owner can use the information obtained to make sure that they are not purchasing an "unclean" title, that is one with liens that would result in legal challenges and difficulties when it comes to the purchase of the property. Here's where hidden or unreported liens can come into play.
Unrecorded liens can consist of, but are not necessarily limited to, water and sewer service charge liens. If not disclosed to buyers, these liens can add up to hundreds or even thousands of dollars in debt. Once the property transfers, the new owner is saddled with clearing up this debt. In essence, the new owner just purchased someone else's debt. To avoid being held responsible for unreported liens once the title transfers to you, it is important to do a municipal lien search to ensure that there are no unrecorded liens on the property.
About Florida Municipal Lien Search (FMLS)
Florida Municipal Lien Search, LLC is a privately owned and operated company providing title agents, attorneys, and realtors with unrecorded and municipal lien searches for all of the cities and counties in the State of Florida. Florida Municipal Lien Search conducts searches for municipal and county liens, unrecorded utility services, code enforcement violations, code enforcement liens, property taxes and special assessments. Founded on the principals of honesty and integrity, FMLS strives to make each and every client a long term, ongoing relationship. For more information, visit https://floridamunicipalliensearch.com or call 321-325-6255